Just Seal IT LLC
The best Asphalt Maintenance Company on the east coast. Our unique approach delivers results second to none.
About Us
Just Seal It LLC is a family-owned company located in York, Pa and we specialize in Asphalt Maintenance, Pavement Marking, Traffic Signs, and many other services.  Our company was originally focused on being the area's best seal coating company. We refused to cut corners, and we quickly found success by following our unique methodology that creates a more attractive texture and longer-lasting product. Since our inception, we've since expanded our selection of services to Pavement Marking, Line Painting, and Thermoplastic markings in residential, commercial, and industrial markets. We've served customers large and small, and know how to get the job done. When you think Asphalt Maintenence, think Just Seal It, LLC.
Asphalt Maintenance
From seal coating to crack repair. We know how to maintain that asphalt surface. You can trust that we've got the expertise and the tools to face just about any challenging situation.
Pavement Marking
Parking Lots, Airports, Warehouses, and more. We have got the tools and know-how to make your Ideas Come to Life.
Traffic Signage
Aluminum road signs and instructions are an important part of the rules of the road – Don't be liable if your area wasn't properly marked or signs in disrepair. We can help.
Contact Us
Contact Information
Phone Number:
Email:
Address
175 S Wilson Ln, York, PA 17406
Hours of Operation
| | |
| --- | --- |
| Sunday | Closed |
| Monday | 9:00am – 5:30pm |
| Tuesday | 9:00am – 5:30pm |
| Wednesday | 9:00am – 5:30pm |
| Thursday | 9:00am – 5:30pm |
| Friday | 9:00am – 5:30pm |
| Saturday | Closed |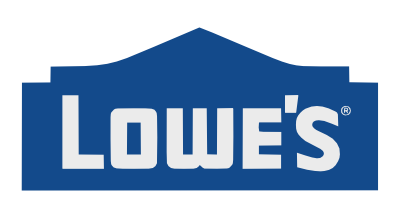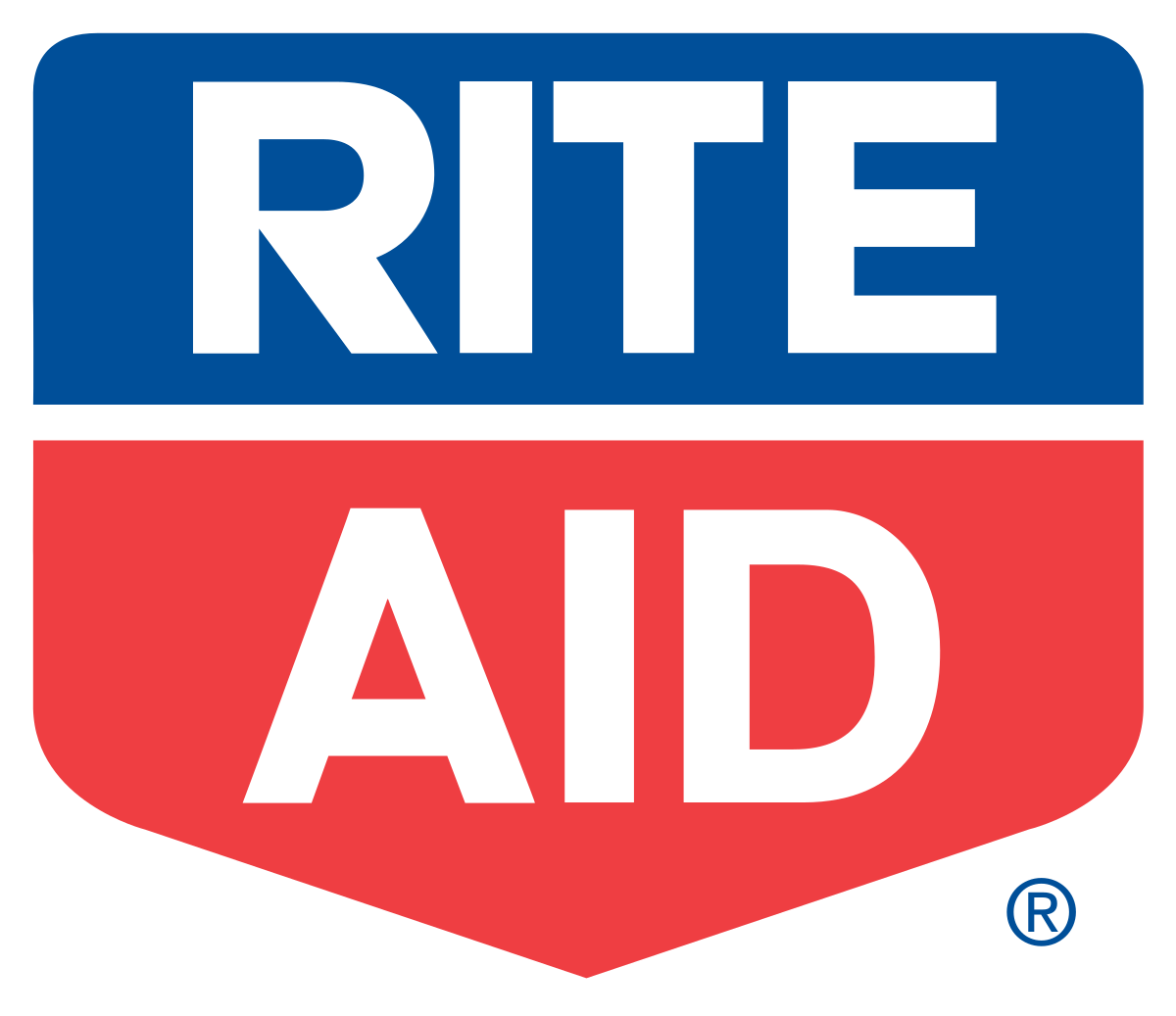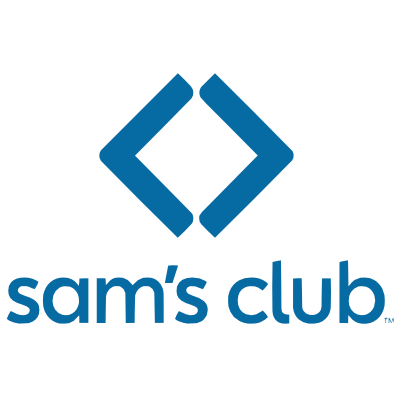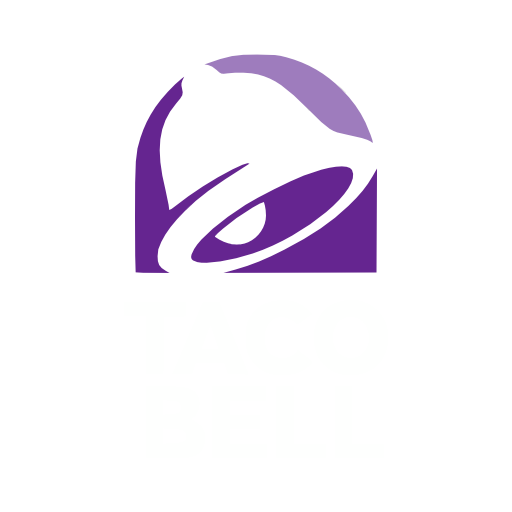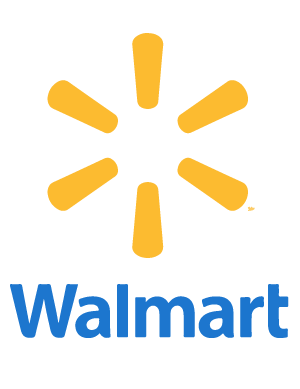 Just Seal It did an amazing job on my lot with sealing and the layout design help with painted line placement for parking and traffic. My lot looks great and will last for a long time, I will recommend you to everyone.

Reasonable, clean spray/brush seal coating that is a true black latex blend that lasts for years with no over-spray issues.